YOUR SURE BET OF A HOLIDAY RESORT
Built for football events and nurturing talents to stardom
The sight of these animals will burst your stress immediately
A repository of knowledge. Suitable for excursions and more.
A GOOD NUMBER OF FOUNTAINS
Sight of flowing water is aesthetic and therapeutic.
welcome
...haven of
hospitality & fitness
With the vision of fostering unity within the family set-up, a trip to our resorts will give your family members the fulfilments they deserve as our standard facilities which include children garden, stadium, fitness center, swimming pool and sporting facilities and arrays of bars will resonate the different needs of each of your family members have longed to experience as a unit in one single place.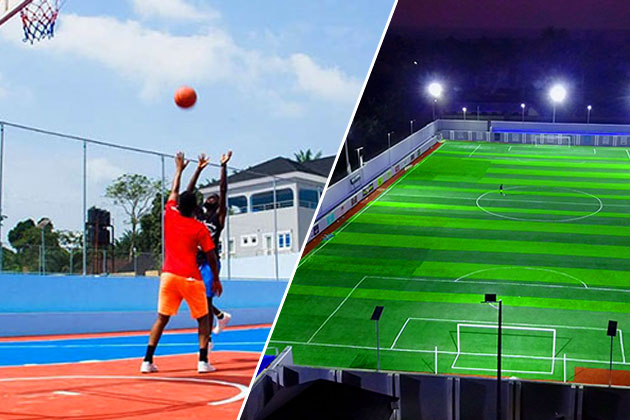 Extras
SERVICES & FACILITIES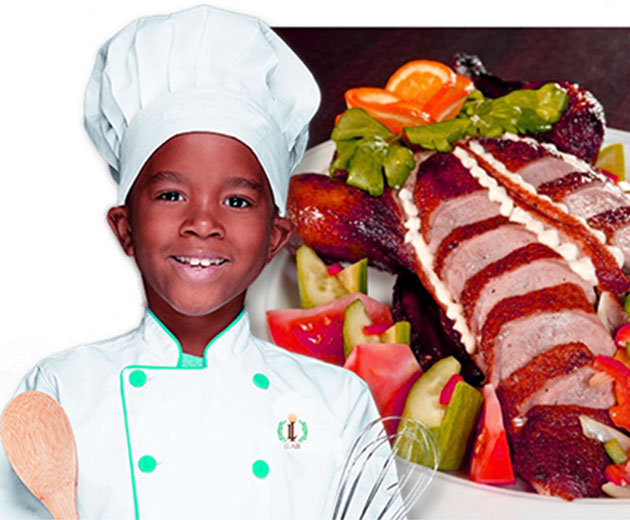 restaurants & Bars
FROM OUR CHEFS
The restaurant and lounge offerings at Ilaji Resorts are guaranteed to please even the most discerning palates. 
testimonials
GUESTS' COMMENDATIONS
Excellent Stadium!
"When I was told at the palace of Olubadan that besides the Liberty Stadium and Lekan Salami Sports Complex that we were used to that there is an ultra-modern Hotels and Sports Resort here in Ibadan, I was curious to see the facility myself but on getting here what I saw here is beyond my imagination. The only place I have seen something close to what I have seen here was at Portugal when we when there for one of our numerous camping exercise. This Resort should be a pride of every Ibadan Indigene."
World-Class!
"Being a motivational speaker, I have been to several world class hospitality outfits but I have never seen a place like Ilaji Stadium & Resorts Center. This place is more than a business enterprise. This is an expression of Chief Dotun Sanusi's love for humanity. "
STRICT COVID-19 SAFETY MEASURES - Your are in a safe place!